We are looking for individuals passionate about the environment and committed to creating a sustainable world. We want creative and dedicated minds, willing to tackle challenges and find solutions that benefit the planet.
By joining our company, you will have the opportunity to directly contribute to the protection and preservation of the environment.
In our team, we value collaboration and teamwork. We foster an environment where ideas flow freely.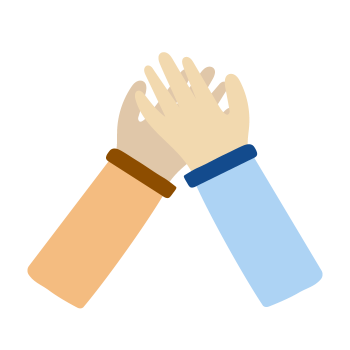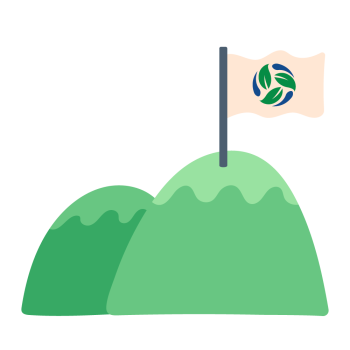 We believe in the growth and development of our employees. We will provide you with training and development opportunities to help you reach your full potential and grow alongside the company.
We value diversity in all its forms and believe in inclusion as a strength.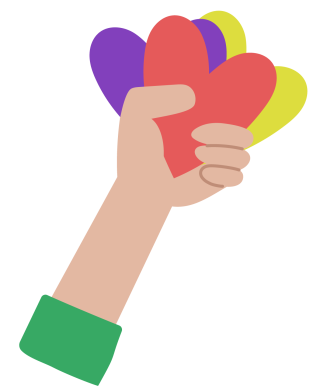 Do you want to be part of our team?
Send your CV to rh@grupopromesa.mx
Would you like to do your internships, social service, or volunteer work with us?