Implement an
environmental program

in your company
We create sustainable strategies for your company and offer customized training plans in waste management for your employees.
55% of companies in Mexico are already implementing sustainability strategies. Is yours taking action on climate change?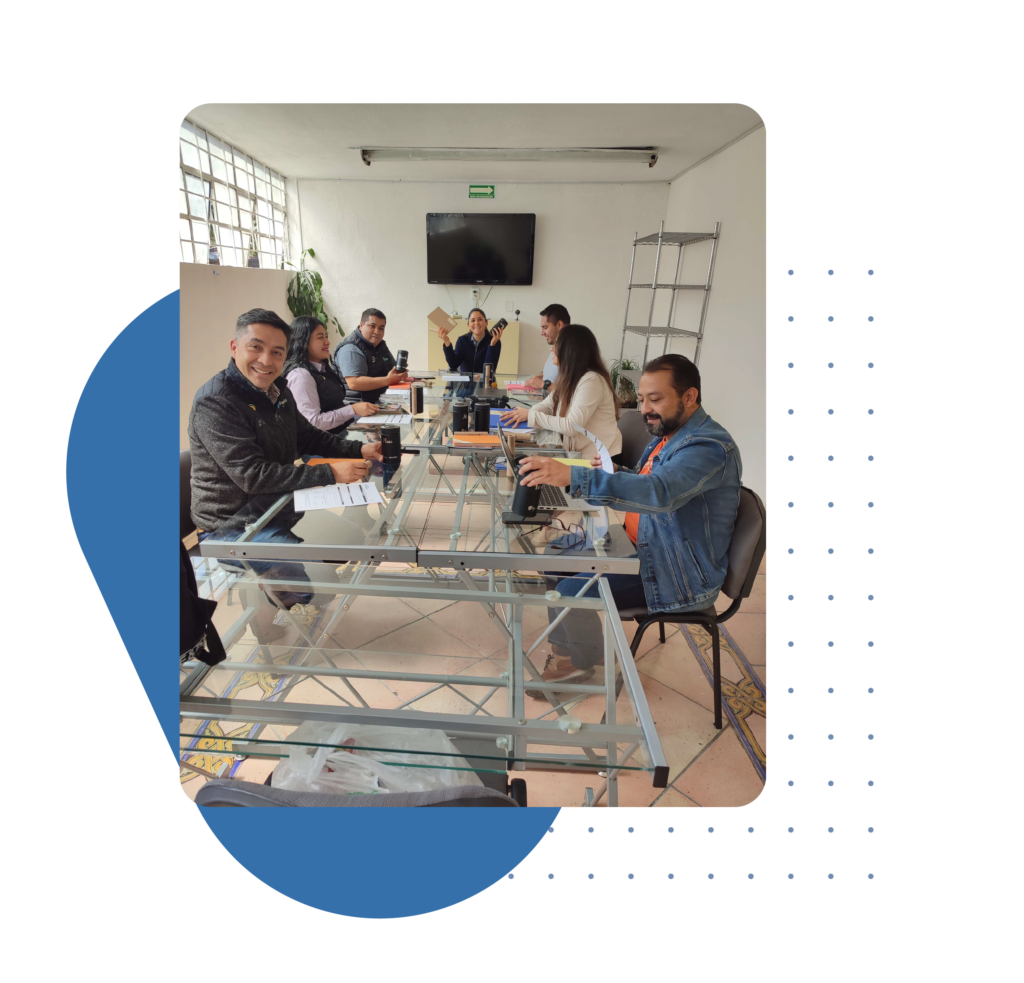 Make your company profitable and environmentally responsible
We manage recyclable waste and ensure that you have a positive environmental impact. In addition, other benefits of the program include:
We provide training for your employees with curricular value (DC-3 certificates).
We implement actions to meet environmental indicators (B Corp, ESG, CSR, etc.).
We develop strategies to reduce your water and energy consumption.
We meet Sustainable Development Goals 11, 12, 13, and 17.
We create social campaigns and corporate volunteering initiatives.
We develop regular reports of your environmental impact.
Join the community of companies that are part of the change!
Join the community of
companies that are part
of the change!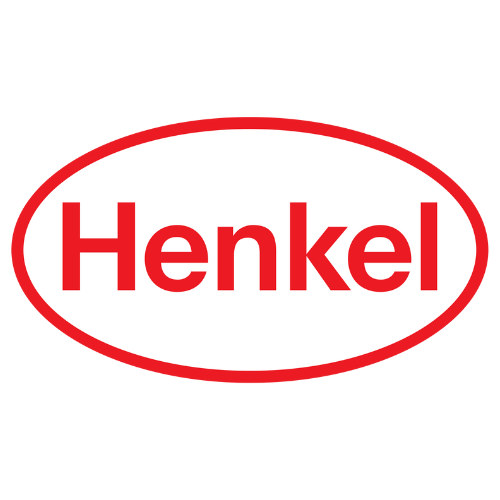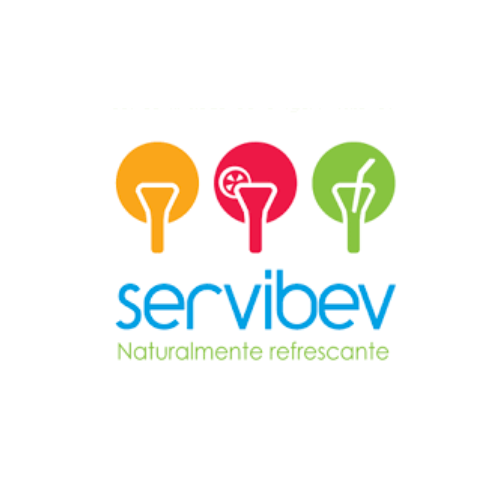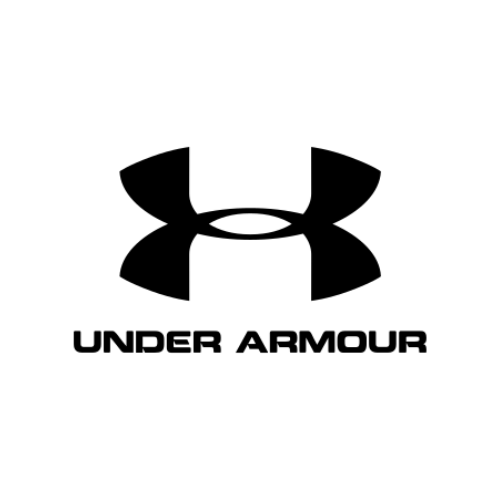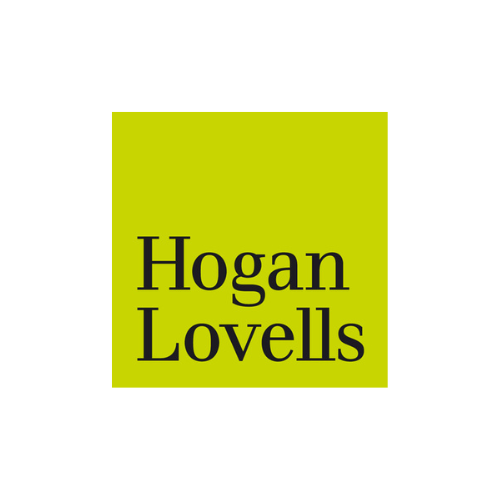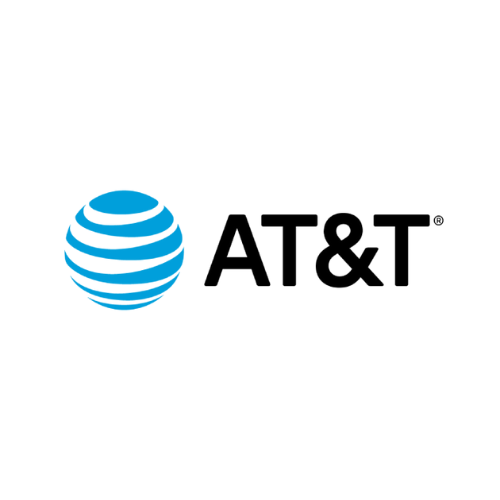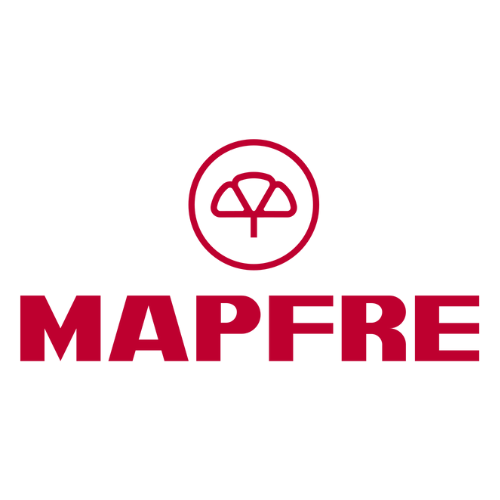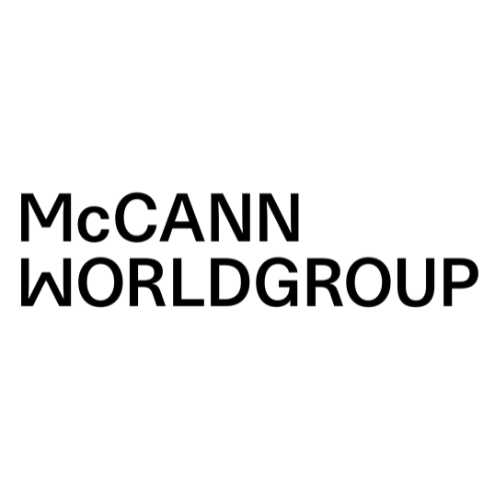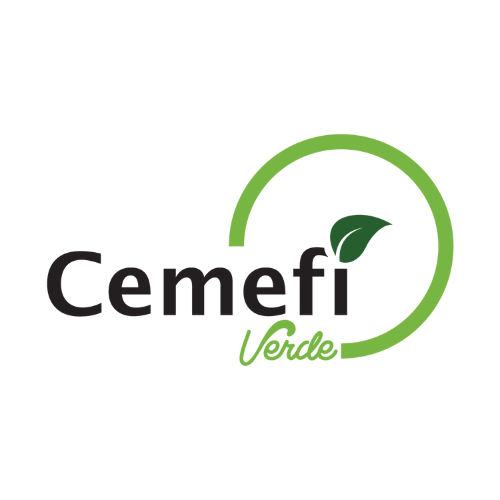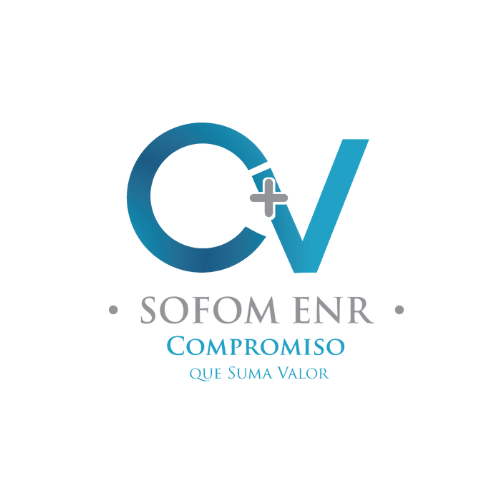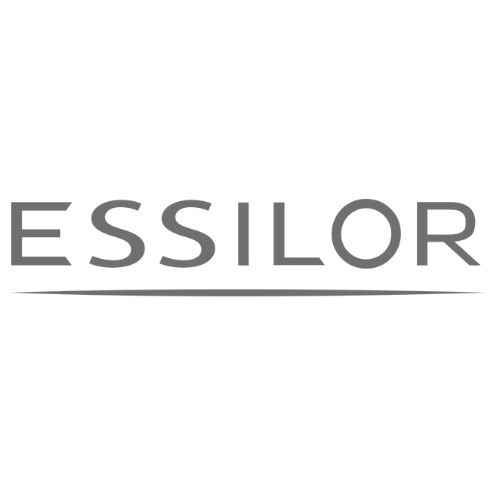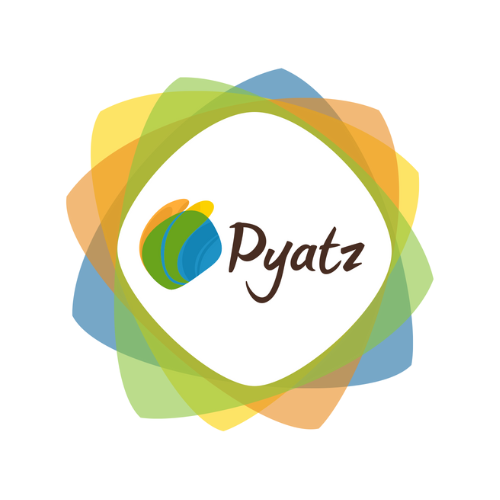 The collaborative work and synergy we have been doing with Grupo PROMESA has brought us many benefits and solutions not only for waste management, but also in improving our environmental performance, social responsibility and reputation. It has also provided alternatives and solutions for new challenges and projects.
The positive impact has been very enriching in terms of corporate-level knowledge to raise awareness about the importance of all issues related to caring for the planet and our resources. We have learned and implemented various actions that effectively impact society.
Some of the solid waste we recycle is used to promote social and environmental causes that change lives.
Become a changemaker

today. Get a personalized proposal!