Waste management
from home
We turn your home or residential complex into a model of environmentally responsible housing.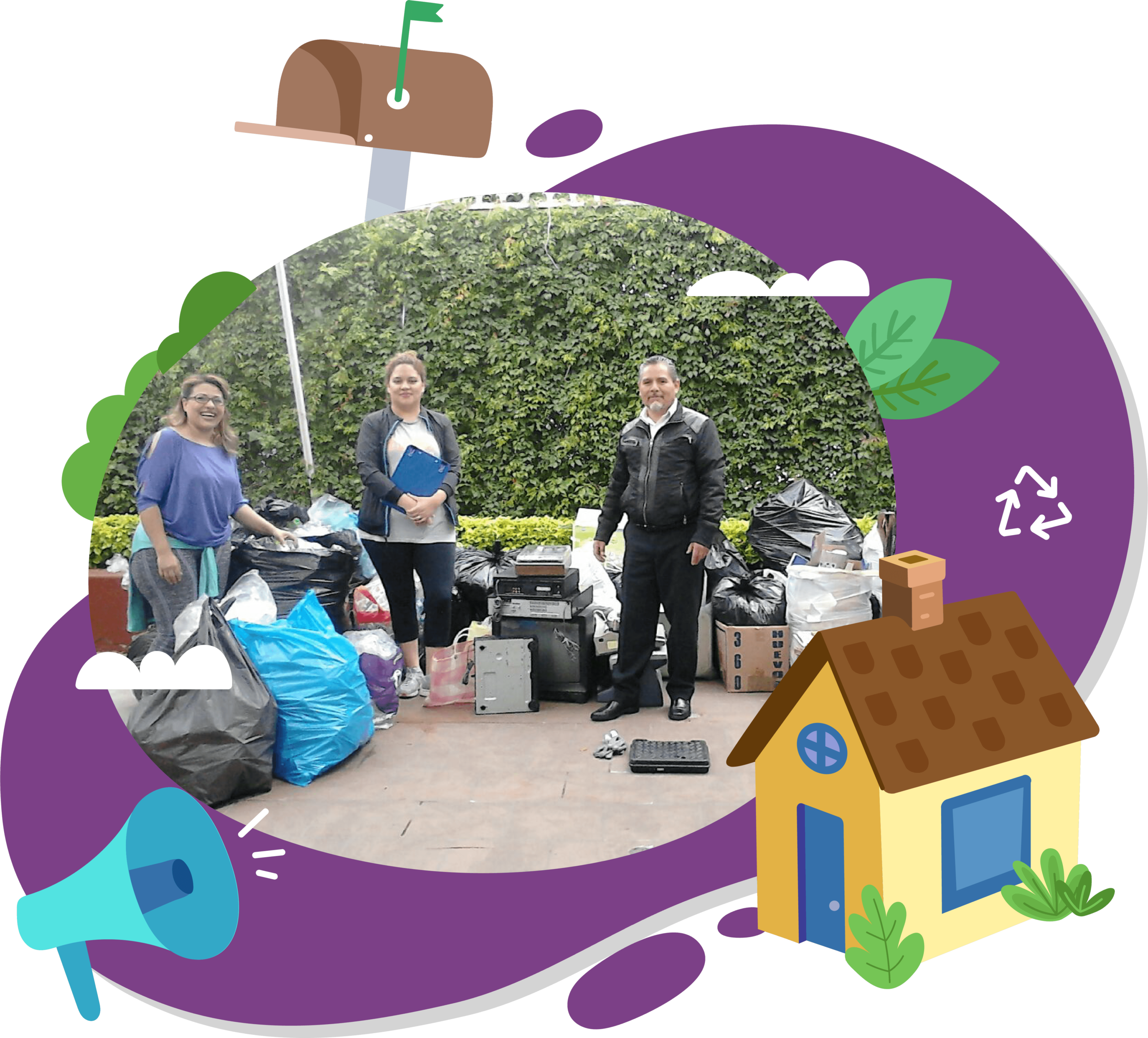 A Mexican family can generate over 200 kg of waste per year. With PROMESA, you can reduce that amount and recycle more than 80 kg.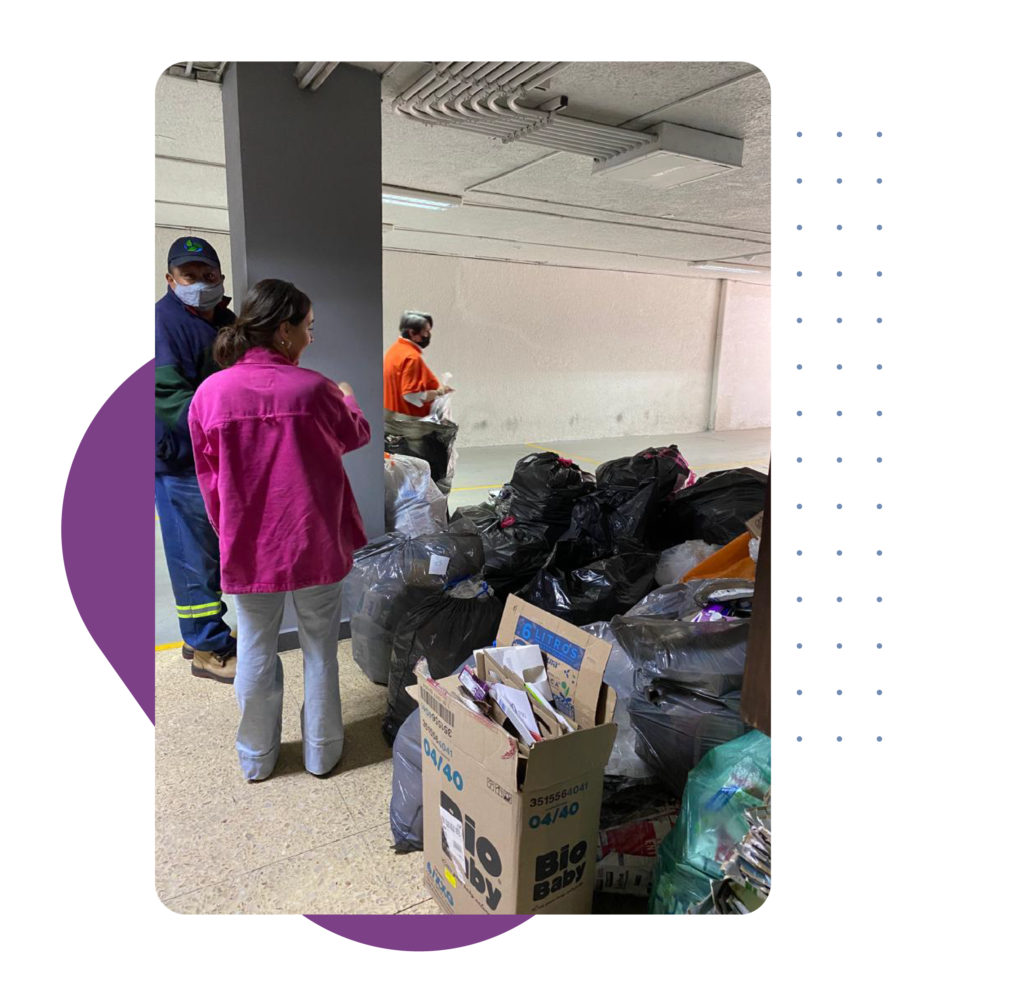 Environmental solutions for apartment managers
Waste management training for the staff.
We teach your administrative team how to properly manage waste.
You will have access to a green fund, a financial fund generated from a percentage of your collected waste.
Join the community of environmental leaders in Mexico!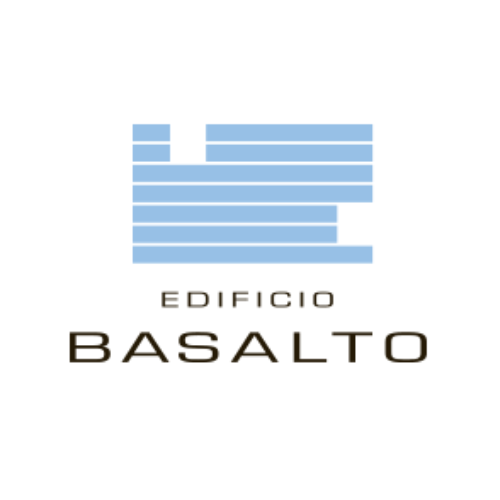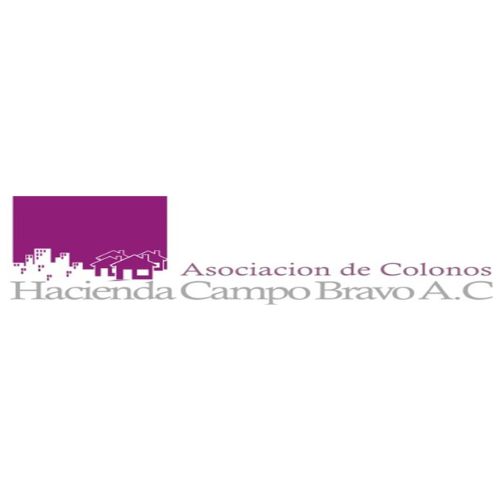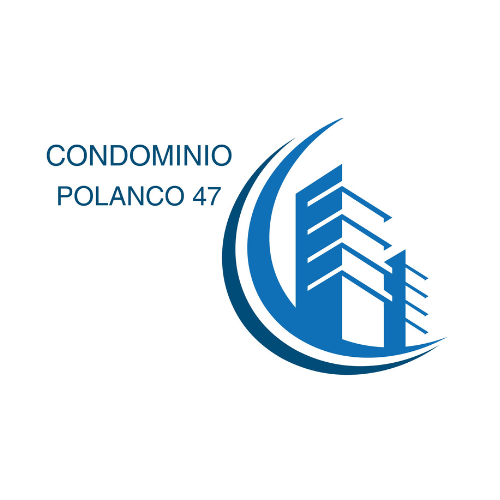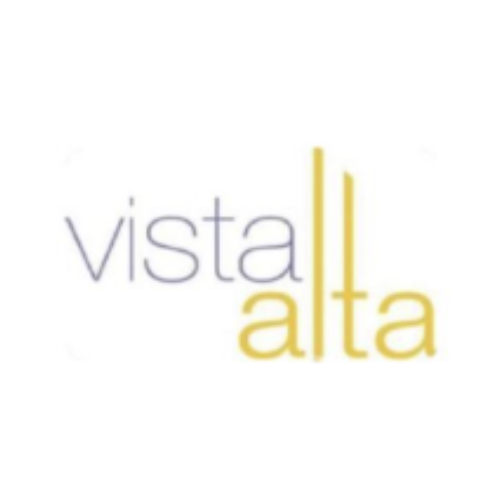 Create a sustainable home
We teach you easily to:
Reduce your water and energy consumption to save money.
Prevent your waste from ending up in a landfill; we take care of recycling them.
Implement the best options to take care of the environment from home with our network of environmental allies.
Help the community through recycling. Every time you separate your waste and deliver it to PROMESA, you also support various social causes.
Some of the solid waste we recycle is used to promote social and environmental causes that change lives.
Become a changemaker

today. Get a personalized proposal!