We promote environmental education and recycling in Mexico.
We help reduce the environmental footprint of Mexicans.

KG OF
RECYCLED SOLID WASTE

KG DE
RESIDUOS RECICLADOS
We are a social enterprise dedicated to the transformation of schools, businesses, and homes into sustainable communities.
Our environmental education programs are integrated into the plans of educational institutions, the sustainability goals of companies, and the habits of Mexicans in their homes.

Turn your school into a sustainable space. Recycling program, courses, and environmental awareness workshops for children and young people.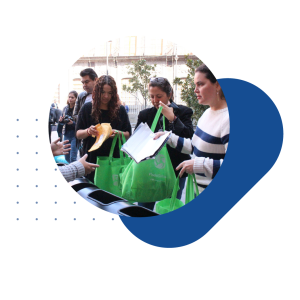 Implement actions to meet your environmental indicators and obtain certifications like B Corp, ESG, and CSR with our support.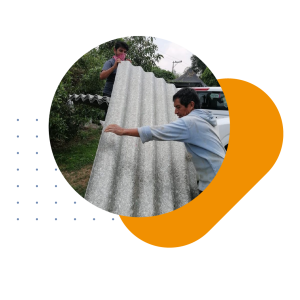 Recover waste from your brands with scalable recycling campaigns. Implement Circular Economy and reach the most environmentally conscious consumers in Mexico.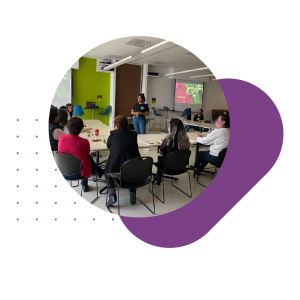 Bring sustainability to your home and residential area by implementing actions that allow for economic savings and reduce your environmental footprint.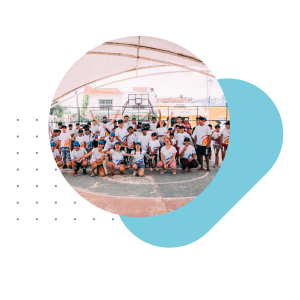 We aim for systemic changes in Mexican communities by implementing comprehensive waste management models, circular economy, and environmental education.
How do we care for the environment?